Spotlighting Local Authors for Your Summer Reading List 📚
0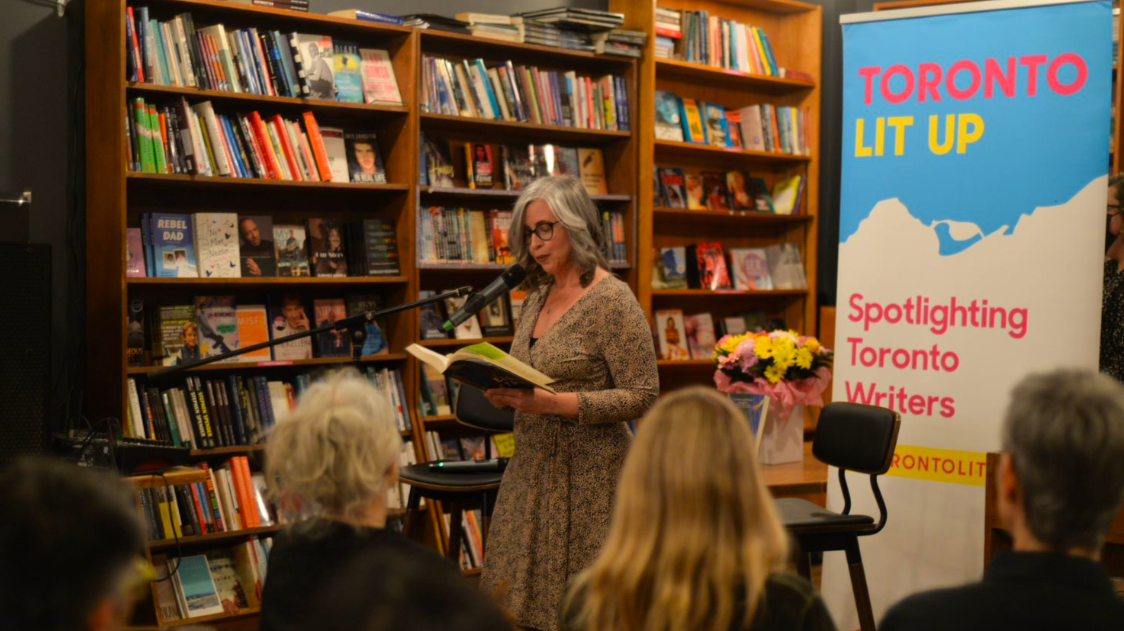 Spotlighting Local Authors for Your Summer Reading List
Summer has finally arrived – the perfect time to make a new reading list to enjoy in the sunshine. Visit our latest blog for some hot new titles, spotlighting local authors who have recently launched books through the Toronto Lit Up programme. From short stories, poetry and novels to picture books for young readers, there's something for everyone. Better yet – support local authors by attending a launch in person! All Toronto Lit Up book launches are free for the public to attend.
Plus, in celebration of Canada Day, enjoy three re-released videos from previous TIFA festivals, highlighting Canadian literary voices. Enjoy intimate poetry readings, learn from important scholars on Truth and Reconciliation or deep dive into a groundbreaking Canadian novel. All re-releases are available to watch for free until July 12 at 11:59pm ET.
Scroll down for more of What's On in July.
---
---
July Re-Releases

Available to watch for free until July 12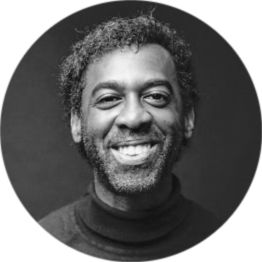 Sunday Poetry Readings
Originally aired Oct. 25, 2020
Re-released July 6
As part of this special re-release series spotlighting Canadian voices, tune in for imaginative, rhythmic and intimate poetry readings by several accomplished Canadians, including: A.F. Mortiz (As Far As You Know), Canisia Lubrin (The Dyzgraphxst) and Ian Williams (World Problems).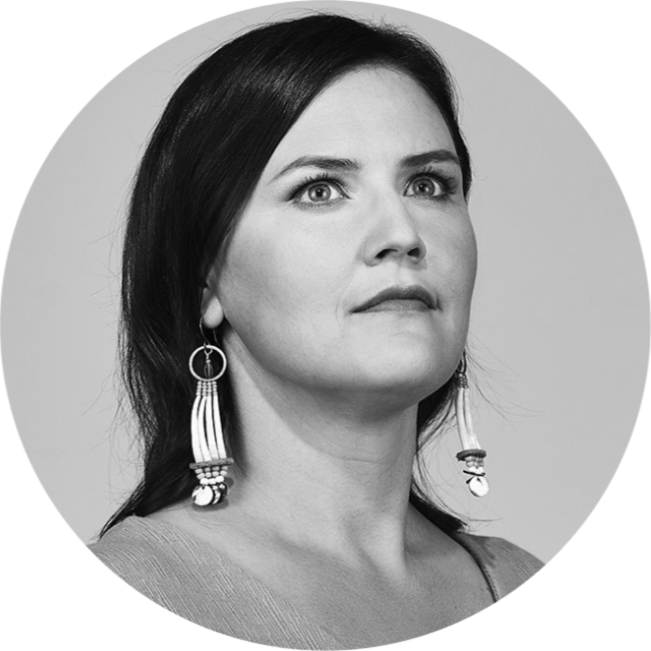 Finding Truth & Reconciliation in Canada
Originally aired Oct. 26, 2021
Re-released July 6
Indigenous scholars and writers Chief Bev Sellars (Xat'sull), Anne Spice (Tlingit member of Kwanlin Dun First Nation) and Kisha Supernant (Métis/Papaschase/British) explore how the law can be harnessed to promote the well-being and self-determination of Indigenous peoples and the path that lies ahead to finding truth and reconciliation in this country.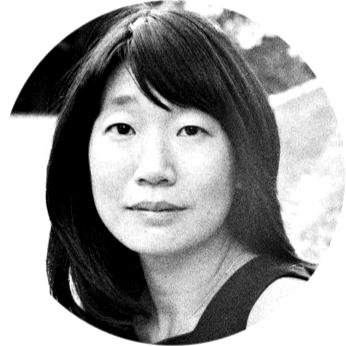 The Re-Read:
The Jade Peony
by Wayson Choy
Originally aired Oct. 30, 2020
Re-released July 6
Canadian author Madeleine Thien presents a deep dive into Wayson Choy's groundbreaking 1995 novel The Jade Peony, which portrays the Chinese Canadian experience in Chinatown, Vancouver, in the late 1930s and 40s. Mingling with the realities of Canada and the horror of war are magic, ghosts and family secrets. 
---
---
Toronto Lit Up: Sunshine Nails by Mai Nguyen
July 6 at 7pm
3030 Dundas
3030 Dundas St. West

Join us tonight as we celebrate the launch of author Mai Nguyen's debut novel, Sunshine Nails. This free Toronto Lit Up event will take place at 3030 Dundas. There will be some light refreshments, as well as drinks available for purchase. Copies of the book will be available for purchase courtesy of Type Books Junction.
---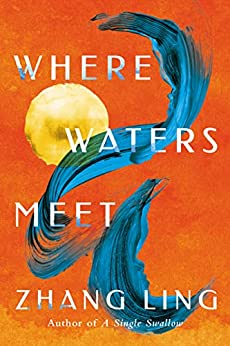 Toronto Lit Up: Where Waters Meet by Zhang Ling
August 12 from 2–4pm
Ted Rogers School of Management
55 Dundas St. West
Join author Zhang Ling for the launch of her novel Where Waters Meet. Hosted by the Canada-China Institute for Business & Development, Zhang will be in conversation with professor Christopher Payne, an East Asian literature expert and a literary translator at the University of Toronto. This free Toronto Lit Up event will take place at Toronto Metropolitan University's Ted Rogers School of Management. The event will consist of a reading, Q&A and reception.
---
---
For Readers & Writers of All Ages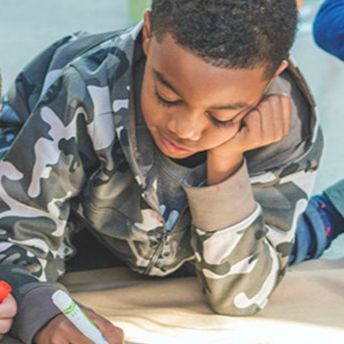 Young Authors Summer Camp
Harbourfront Centre
Ages 8–10
July 31 – September 1
Spots are still available for both the Young & Senior Authors camps at Harbourfront Centre. This camp stimulates creativity and the imagination of budding young readers and writers, exploring what lies below the surface of some of your favourite stories.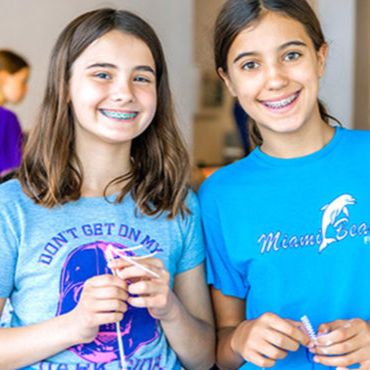 Senior Authors Summer Camp
Harbourfront Centre
Ages 11–13
July 31 – September 1
Calling all aspiring writers, authors and book lovers! Senior campers will learn how to develop a well-rounded structure, characters, setting and plot. Campers will be encouraged to push their creativity to the next level for their final project, which will be showcased in an Open House.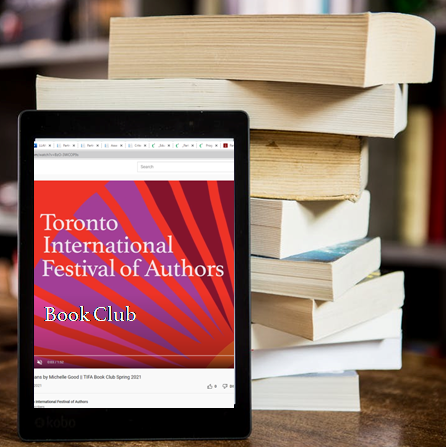 TIFA Virtual Book Club
Fall Season: $69
September 20 – December 13
Spots are limited! Be the first to unpack the themes and ideas being explored on our stages this fall, and delve into a range of stories that span diverse genres and countries. Virtual sessions are facilitated on Wednesday evenings by author and award-winning educator Catherine Graham. 
---
---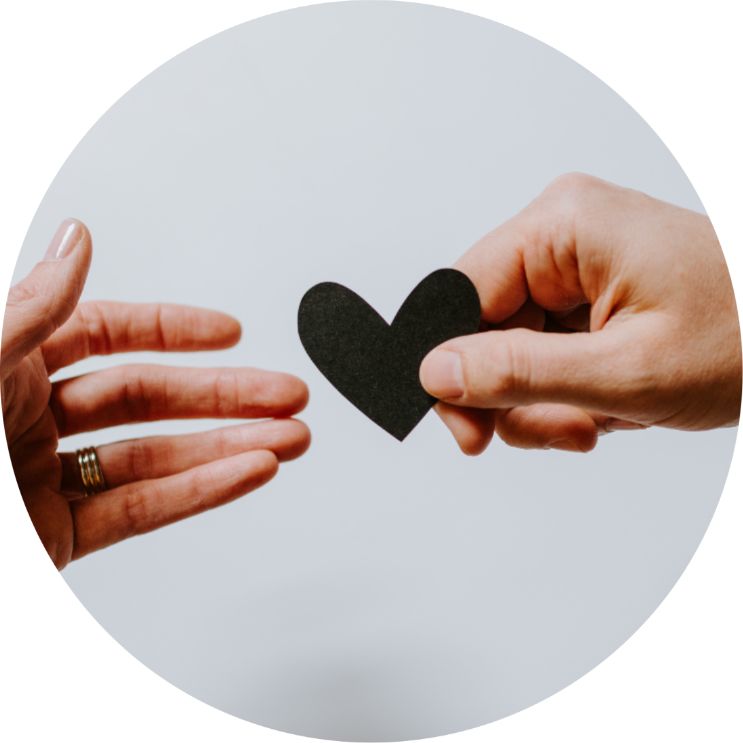 Support Local Authors
Please Give What You Can
We are thankful for the generosity of our donors who help us create unique connections for book lovers everywhere. TIFA's ability to bring together authors, artists and changemakers to discuss everything from the mundane to the profound needs the support of people like you to continue the conversation. Your contribution to our continued success is crucial. Please give as generously as possible today. For donation enquiries, email giving@festivalofauthors.ca.
---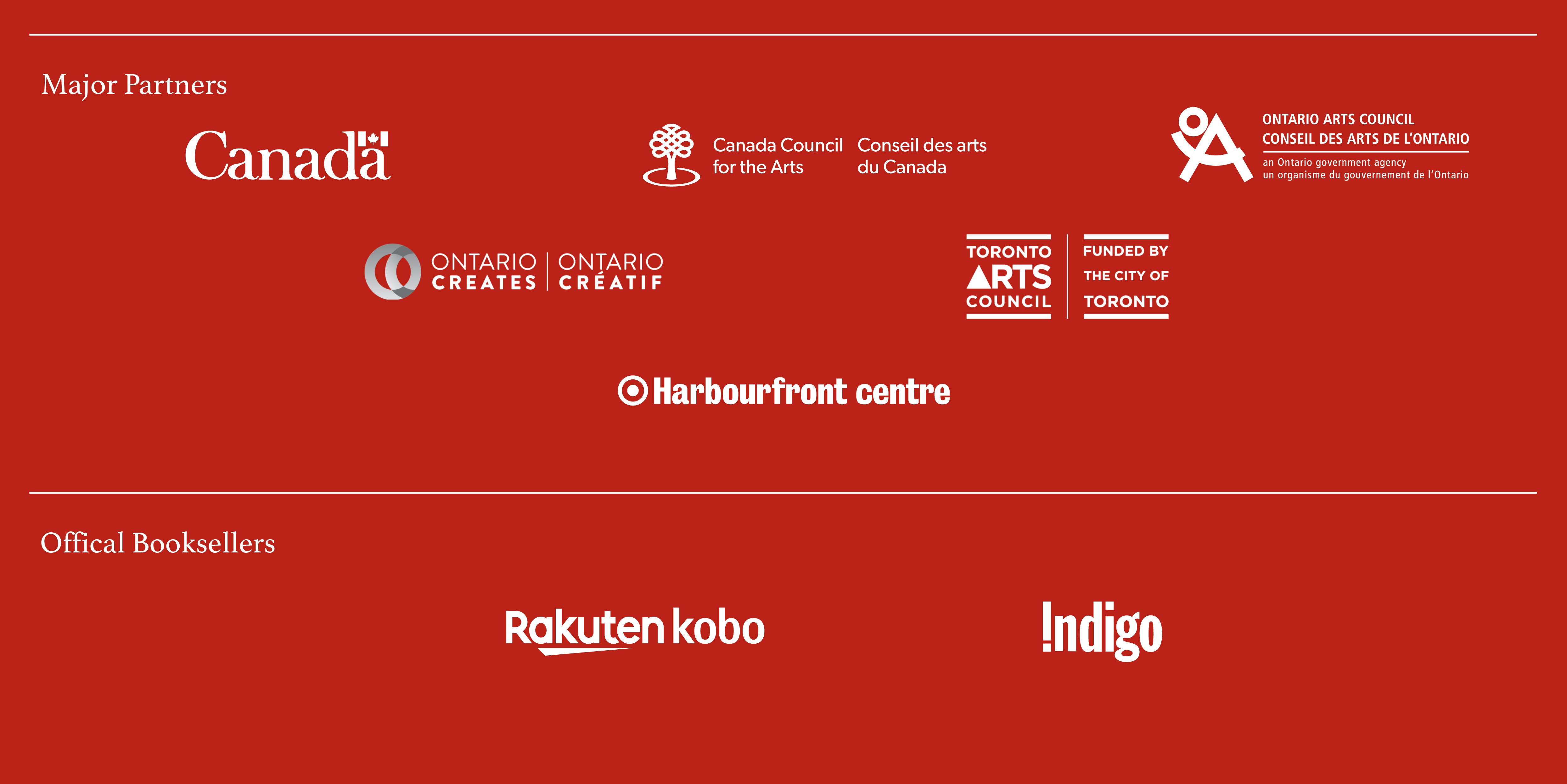 Toronto International Festival of Authors is registered as a charity in Canada under International Readings at Harbourfront #8819 40985 RR0001. Toronto International Festival of Authors, 235 Queens Quay West, Toronto, Ontario M5J 2G8
July 6, 2023 | events